The global market has never been so open: technology is disrupting the way to reach consumers
Capabilities are required: many Enterprises miss capabilities to drive their global business, but don't have the right resources or can't afford them internally
It takes skills and expertise to capture those opportunities: we've got the needed expertise and agility to address the consumer & shopper challenges
Consumer that you understand
"Always on" consumer that you need to engage
Traditional retail environment
Going after the global market
Long term planning & financial commitment
Agile, cost-efficient & effective model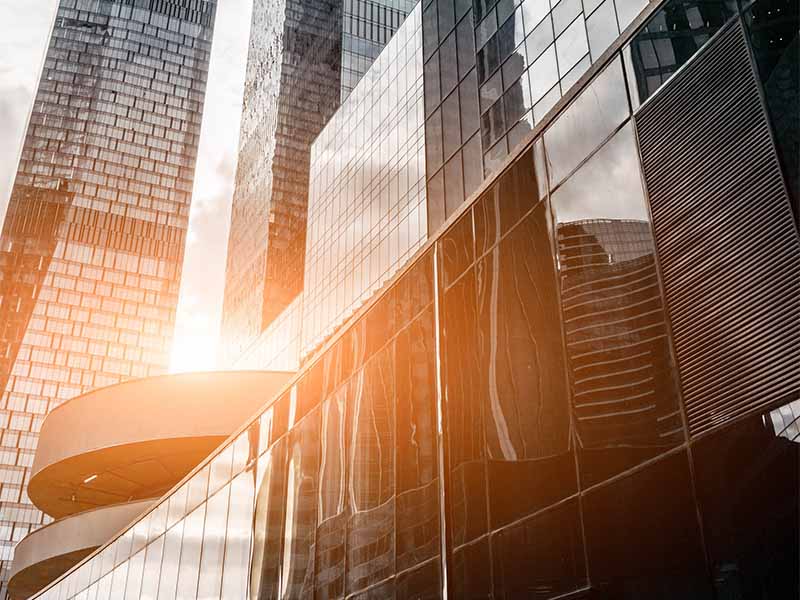 Our mission is to support innovative CPG brands in their international business development.
We help those companies to remain focused on their core activity and development by defining and executing the most optimal omnichannel go-to-market expansion strategy and implementing it through an agile, cost-efficient and lean model.
Providing tailored route to market solutions to help your brand expand internationally
Together with you, we will define and come up with one common vision and go-to-market strategy to make sure your brand wins in its segment(s) on the most promising market(s) we have jointly identified.
Scope : Consumer, Brand & Route to Market
During the assessment phase, we will consider consumer & category trends, competitive landscape, packaging requirement, channels and customers.
We will then be able to develop the most optimal route to market for your brand by Channel/Customer in line with Category growth vision and identify the right partners to launch your Brand.
And not only will we define, but we will also implement the route to market strategy and establish your brand identity within selected markets through the use of existing (or yet to be created) marketing assets through various communication channels (Digital, offline, PR) and trade activation.
As part of our mission, we follow-up and monitor the commercial performance on a day-to-day basis which includes giving you, as brand owner, full visibility on your brand's progress.
You are obviously involved in each step of the process !

Thanks to our experience, we support international expansion of brands through creating direct relationship with trade or indirect route to market model via full-service distributor partners. We work globally across most trade channels, whether offline or online.
Benefits: we win & grow together
With Seedgrowth, you are gaining external experienced resources to drive your business internationally, in full agility.
Agility for Seedgrowth does not only come from our human-sized structure but it also comes from a true belief that this quality is an enabler to quickly deliver outstanding results.
To win. And grow. Together. That's what we called Partnership for Growth Model©
Meet the team and its values
Thanks to our vast experience in FMCG / CPG and within Retail environment, both at strategic and operational level, we perfectly understand the key drivers dynamics and know exactly what is needed for a successful international expansion of your Brand(s).
We have the expertise and agility to address the consumer & shopper challenges
Seedgrowth values: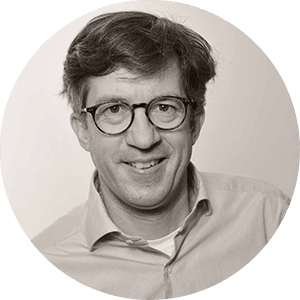 Amaury Marchandise
Founder
and Managing Director
Amaury is an experienced commercial leader, with 20 years experience in Procter & Gamble. His passion lies in building on brand and people strengths, defining the winning commercial strategies, creating the appropriate route to markets (direct or through distributors, Offline, Online or Omni-channel), and designing the adequate resources, capabilities & processes to deliver challenging goals and explore new business opportunities.
Marchandise.a[AT]seedgrowth.eu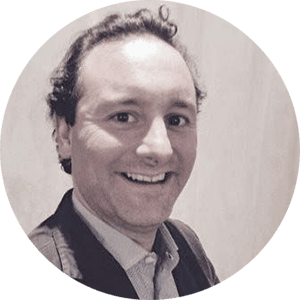 Amaury is a well-rounded business leader with diverse experiences in retail environment (>12 years with Ahold Delhaize) and CPG industry (developing progressive natural brands on the European market).
Amaury brings to the table his deep expertise in the retail and manufactured-goods business, understanding of trade requirements, and great connections with the European retailers
Janssen.a[AT]seedgrowth.eu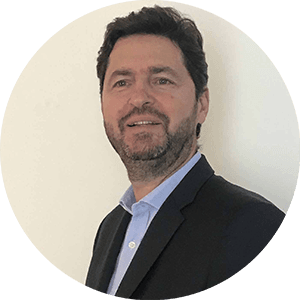 Nicolas is a purpose driven, energetic and strategic global commercial director building on 24 years of FMCG experience (P&G, Kellogg).
Results driven with proven track record of innovation launches (from design to implementation) across multiple channels (Retail, eCommerce, Discount, Food service, Travel, Vending), categories (Food and non Food) and geographies. Strong passion for transforming small and large businesses whilst driving sustainable top and bottom-line growth.
Thiebaut.n[AT]seedgrowth.eu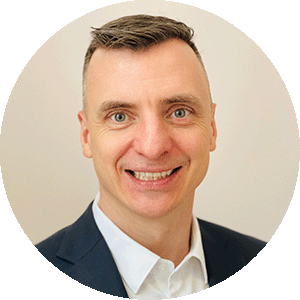 Mikhail is an experienced sales and category leader with almost 20 years of experience in Gillette and P&G.
He is an expert in distributor capabilities growth and G2M strategy developing/execution (both in FMCG and SDA categories), always showing a remarkable passion to achieve business objectives under any external and unpredictable circumstances.
olyukov.m[AT]seedgrowth.eu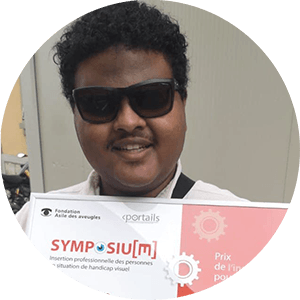 Ali Yussuf
Account Manager
for Virtuoz
Ali is following a commercial formation and is enriching his experience by joining force of Seedgrowth. Our second musical
artist after Nico.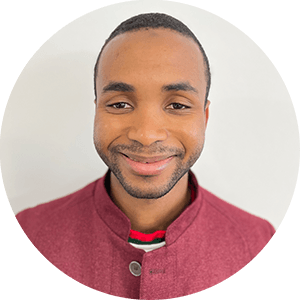 Saliou Sangaré
Account Manager
for Virtuoz
Saliou holds a Federal Certificate of Capacity in Public Administration and is enriching his experience as commercial employee. He is very active in non-profit association.